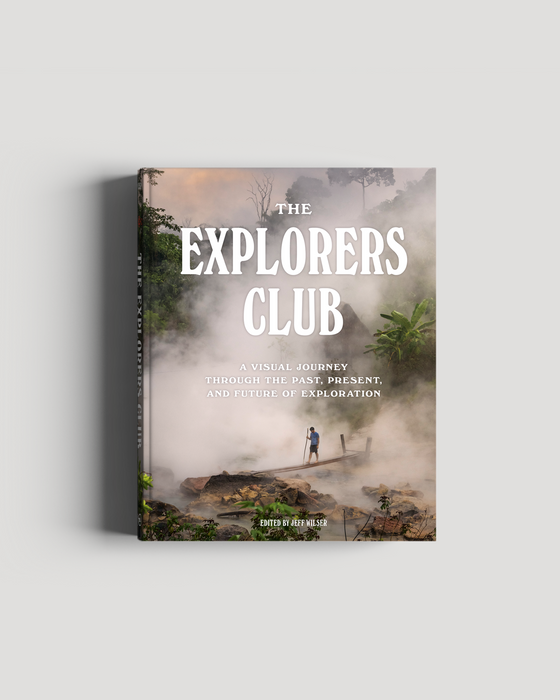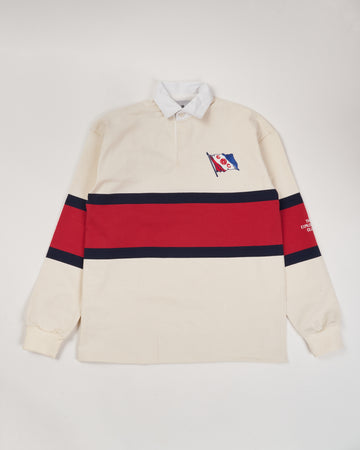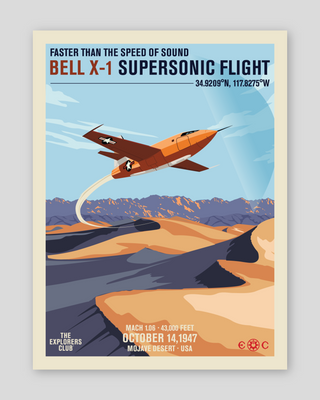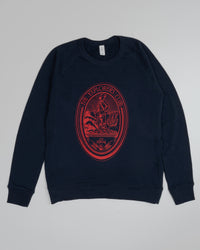 Explore Our Collection
Click below to explore our bestsellers. Get ready for your next adventure with our timeless men's and women's apparel. Learn more about the past, present, and future of exploration with our book collection. Or, grab some gear for your next expedition. It's all below.
Shop Bestsellers
The Explorers Club: A Visual Journey Through the Past, Present, and Future of Exploration
Discover the extraordinary history and thrilling frontiers of exploration with this gorgeously illustrated guide from The Explorers Club, the esteemed home of the world's most prominent explorers.
The discovery of the North and South Poles. The summiting of Everest. The moon landing. The (largely unknown) birth of climate change science. These are just some of the stories from The Explorers Club, the organization that, since its inception in 1904, has pushed the envelope of human curiosity.
Shop Now
The Explorers Journal
Subscribe to the quarterly publication of The Explorers Club since 1921.
From vast ocean depths to the frontiers of outer space, The Explorers Journal offers first hand reporting from those pushing the limits of knowledge and human endurance.
Founded in 1904 to promote exploration "by all means possible," The Explorers Club is an international organization dedicated to the advancement of field exploration and scientific inquiry.
Subscribe Now
Discover More
Warden Brooks Duffle Bag
Our classic canvas duffle bag, featuring a custom woven Explorers Club Compass Rose ribbon and sturdy cotton webbing. Designed and manufactured in the USA in collaboration with Warden Brooks.
Shop Now
Bespoke Club Shoes
Made in collaboration with Stubbs & Wootton, these elegant slippers feature a detailed Explorers Club Flag Embroidery. Perfect for a dinner at the clubhouse, or to keep cozy at basecamp.
Shop Now
1957 Diner Mug
Our Diner Mug, featuring a vintage 1957 Explorers Club Annual Dinner hand drawn design. Made in the USA by Homer Laughlin, founded on the banks of the Ohio River in 1871. 
Shop Now